Wii U: the BBC iPlayer now works via the internet browser
The BBC iPlayer is an internet streaming catchup service for the BBC (TV and Radio channels), accessible only to people residing in the UK. It was quite popular among users on Wii, but the service ended a while ago due to major infrastructure changes. Unfortunately, the service isn't available on Wii U yet, though the support website has already confirmed a Wii U version would be coming soon.
For the time being, Wii U owners can use a rather neat workaround to access the BBC iPlayer on their Wii U. To do that, they have to use the internet browser: the trick consists in changing the user agent of the browser by going in the options, and setting in on "iPad'. That way, you can trick the website into believing you're accessing it via an iPad, and use the service without any problem!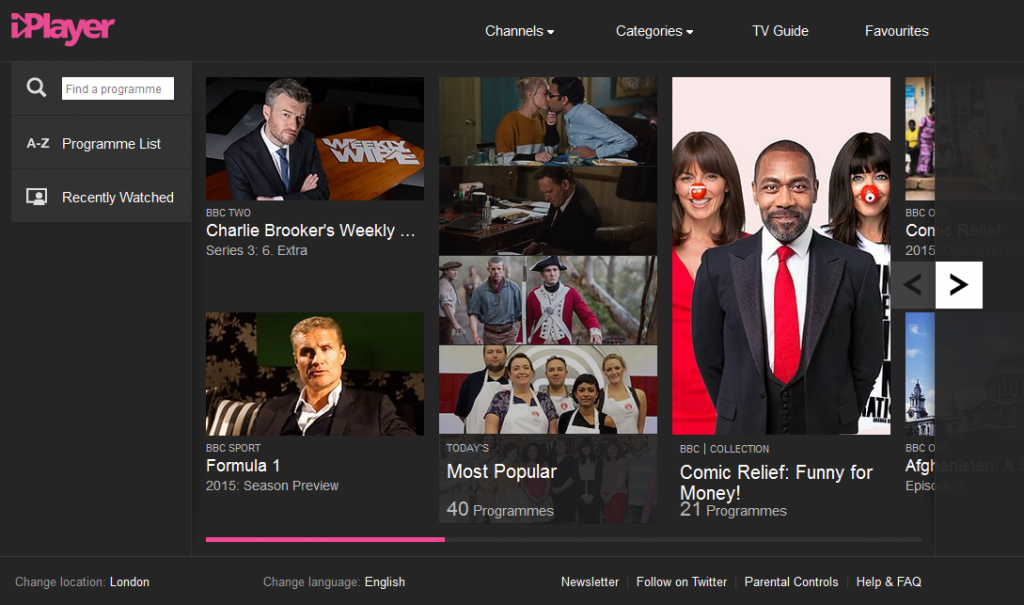 Source: NeoGAF