A Week at the Source: Week 26, 2016
In collaboration with Source Gaming, we're bringing you these weekly recaps of the various articles, features, podcasts, and other content published during the past week on their website. The goal of those weekly recaps is for you to discover some quality content about various topics, with obviously a focus on Nintendo platforms.
If you have any comments or suggestions, please make sure to let us know in the comments below!
SourceCast #16 — Creating Smash Content
In the latest episode of the SourceCast (the 16th one!), PushDustIn, Relax Alax, and Artsy Omni discuss what it means to be a content creator focused on Super Smash Bros. content. You can give it a listen by checking out this page (with a link to iTunes, download links, and more), or via YouTube!
Is Kickstarter a Good Platform? [SG Roundtable]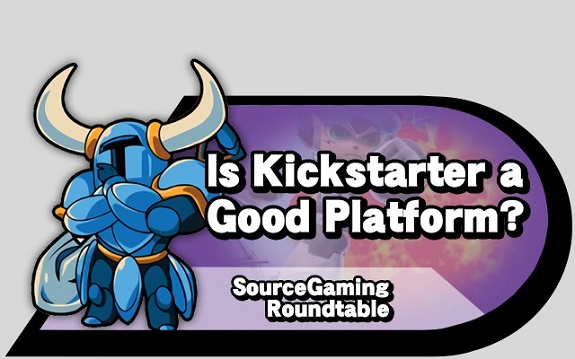 For the latest SG Roundtable, the Source Gaming team talk about a topic that has become a tad touchy after the recent launch of Mighty No. 9: Kickstarter. Is Kickstarter a good way to fund game development? What are its strengths and weaknesses? What could be done to improve the platform?
Click here to check out this new SG Roundtable!
What Characters are Likely for the Next Smash? [Discussion]
In this video discussion, the Source Gaming team discuss what characters are likely to appear in the next Super Smash Bros. game. You can check out the sources used for this video in this post!
NB: this is part 2, you can check out Part 1 by clicking here!
The Case for Mametchi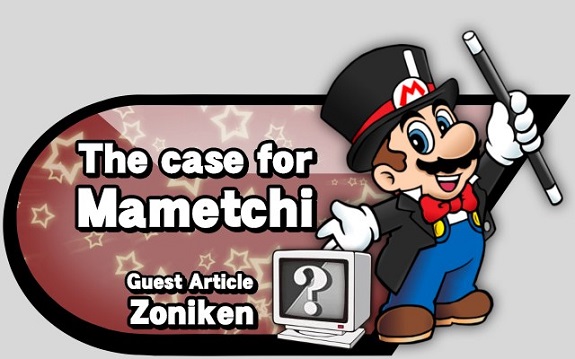 In Super Smash Bros. for Wii U and Nintendo 3DS, Capcom and SEGA both have two guest characters, but Bandai-Namco only has one. If the company was to get a second one, who could it be? In this guest article, Zoniken discuss Mametchi's (from the Tamagotchi franchise) possible inclusion in the next Super Smash Bros. game. Don't know who it is? Nothing too surprising, but all the more reason to check out this guest article!
Click here to check it out!
Dream Smashers – Andy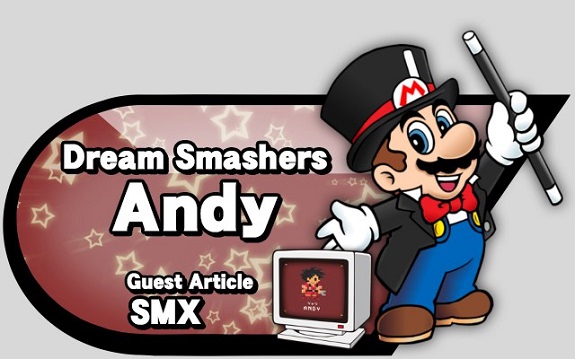 Advance Wars is one of Nintendo's oldest franchises, which debuted on the NES (it was called Famicom Wars in Japan, after all). It's also one of Intelligent Systems' most famous series, though it hasn't received nearly the same amount of love as Fire Emblem in the past decade.
And what if Masahiro Sakurai decided to add a character from that series in the next Super Smash Bros.? Naturally, it would have to be Andy! In this Dream Smashers article SMX takes a look at the character itself, its importance and relevance, and more importantly what types of moves it would have.
Click here to check it out!
E3 Impressions: Indie Games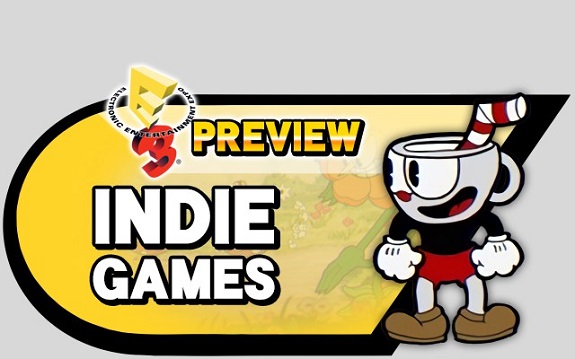 Last month, two writers from Source Gaming attended E3 2016, in Los Angeles. While they did get to play all the biggest and flashiest games there, they also had the opportunity to try out various games from indie developers.
In this article, you will find impressions on the following titles:
Exile's End
Cup Head
Disk Jam
Azure Striker Gunvolt 2
Click here to check out the impressions on these titles!
PictoParty – Review
Picto Party is a party game on Wii U, based on the famous Pictionary game. But what is it worth, exactly? Why not check out Source Gaming's review to find out? You can either watch the video review below, or read the written review by clicking here!
Mighty No. 9 Review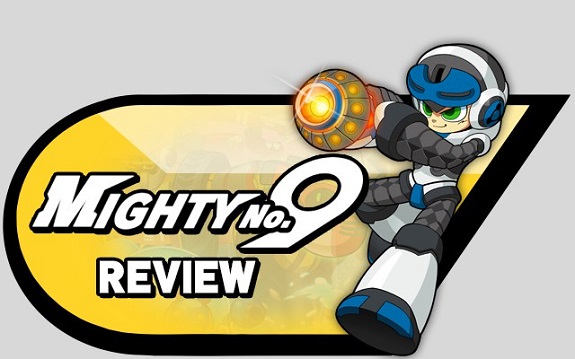 Mighty No. 9 finally came out last week worldwide, and it's most definitely going to keep its nasty reputation for many years to come. But what is the game worth, exactly? Is it as bad both critics and players make it seem? Isn't there some redeeming elements to what many fans consider the worst Kickstarter failure ever? Why not check out Source Gaming's revenue, and find out for yourself? (NB: version played is the Wii U one).
Click here to check it out!
Pokémon News (7/1) Roundtable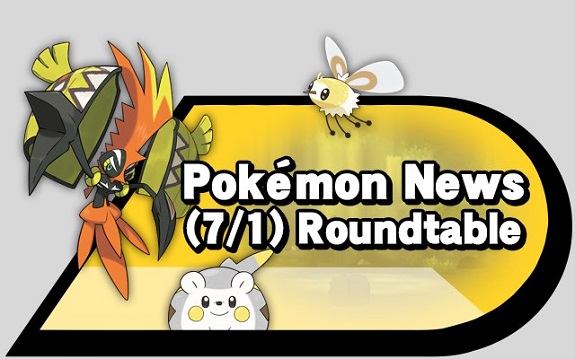 This week, some brand new Pokémon were revealed for Pokémon Sun and Moon: you can check our post for all the details, but also the new trailer, and footage for said Pokémon. In the latest Source Gaming Roundtable, the team discusses those very Pokémon that were revealed this week. Were they impressed? Doesn't seem like it!
Click here to check out their impressions!