A Week at the Source: Week 25, 2016
In collaboration with Source Gaming, we're bringing you these weekly recaps of the various articles, features, podcasts, and other content published during the past week on their website. The goal of those weekly recaps is for you to discover some quality content about various topics, with obviously a focus on Nintendo platforms.
If you have any comments or suggestions, please make sure to let us know in the comments below!
E3 Impressions: Fighting Games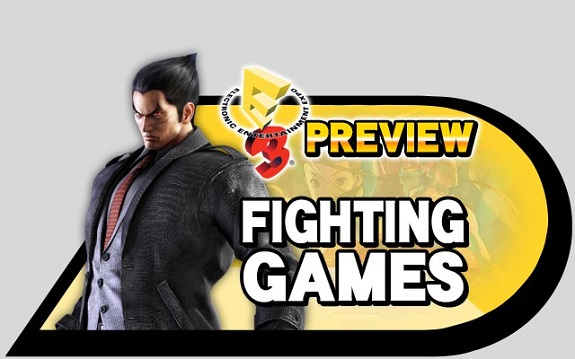 E3 2016 took place last week, and the Source Gaming team was there in order to try out all the latest game. In this article, they talk about their impressions about two upcoming fighting games:
King of Fighters XIV
Tekken 7
Click here to read them!
E3 Impressions: Bloodstained: Ritual of the Night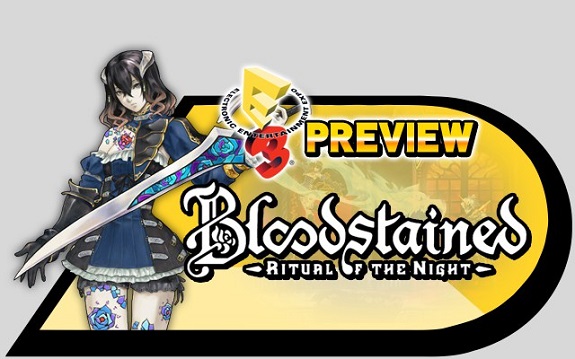 Bloodstained: Ritual of the Night is one of the games that was playable at E3 2016 last week, on Microsoft's booth. Naturally, Spazzy_D (one of the two Source Gaming team members who attended E3) went and tried it: you can click here to check out his impression! Does the game live up to expectations so far? It certainly looks like it!
E3 2016 in Review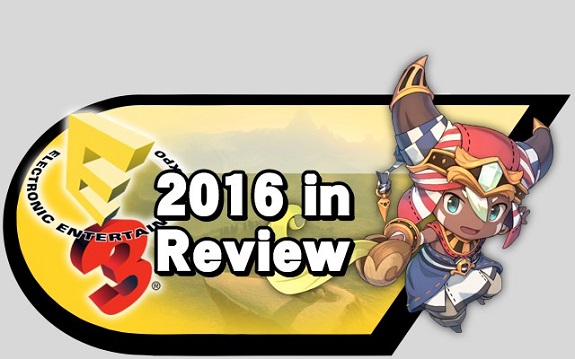 E3 2016 was a rather unique E3, especially for Nintendo who managed to make a lot noise despite having only one game playable on its booth (The Legend of Zelda: Breath of the Wild). Interested in finding out what some of the Source Gaming team members thought of the events, including those who were lucky enough to attend? If yes, click here to check out their impressions!
Head after the break for the rest of this post!
E3 Day 3 Impressions
In this video, SmashChu, Spazzy_D and Neo Zero discuss day 3 of Source Gaming at E3 2016!
Don't Click This Article: On Writing and Clickbait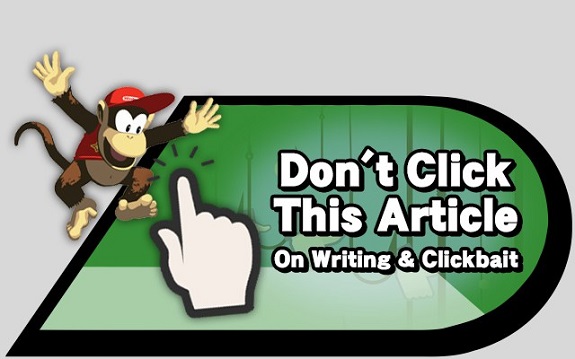 Clickbait. If you've been reading news on the internet, it's something you have encountered previously. Several times. Most likely every day, too. But what is clickbait exactly? How do you attract the attention of potential readers without resorting to it? You can check out this article from PushDustin in order to find out his opnion on the matter!
Fire Emblem and Shin Megami Tensei: Road to Tokyo Part 2and 3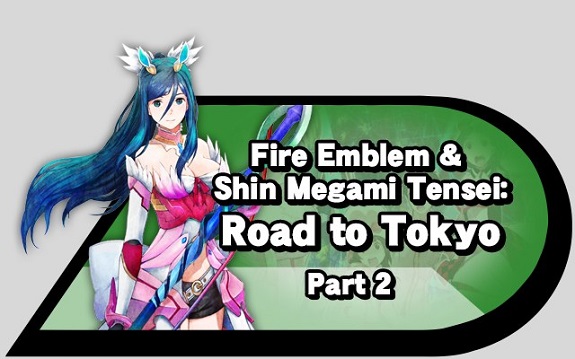 Fire Emblem and Shin Megami Tensei: Road to Tokyo is a series of article written by Neo Zero, about the development of Tokyo Mirage Sessions #FE, and how it became the game that was released yesterday in Europe and North America. Part 1 was published at the beginning and the month, and now, Part 2 and Part 3 are available!
Click here to check out Part 2, which takes a look at the game as a whole and how it is shaped up.
Click here to check out Part 3, which takes a look at the gameplay itself.
SG Choice: Favorite N64 Game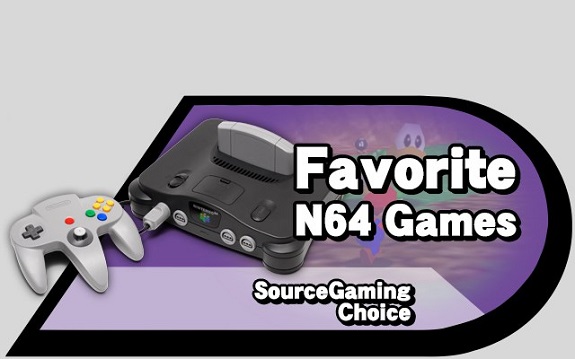 This week, the Nintendo 64 celebrates its 20th Anniversary. While younger players probably don't remember much about it, it is one of the most important consoles Nintendo ever released, as it saw the releases of titles which not only revolutionised their own series, but also the whole industry itself (Super Mario 64, The Legend of Zelda: Ocarina of Time, and more).
To celebrate this Anniversary, the Source Gaming team (and some Twitter fans) talked about their favorite Nintendo 64 game in this article. And you, what's your favorite Nintendo 64 game?
Link is a Character, Not an Avatar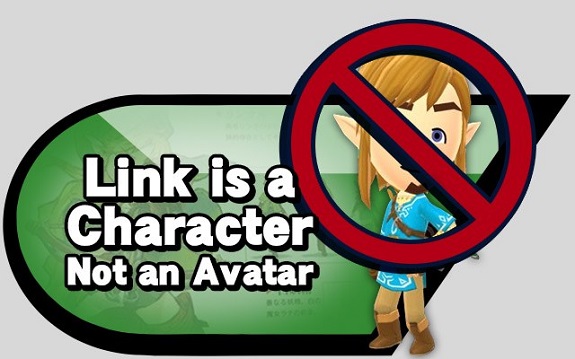 Following the initial announcement of the latest The Legend of Zelda game, at E3 2014, many fans speculated that Link could a female this time around, or at least, that there would be an option. But last week, at E3 2016, Nintendo confrmed there wouldn't be. The reason? Link is a proper character, not just an avatar for the player. Do you agree with that statement? PushDustin certainly does!
Click here to check out his opnion on the matter.
What Characters are Likely for the Next Smash? [Discussion]
In this video discussion, the Source Gaming team discuss what characters are likely to appear in the next Super Smash Bros. game. You can check out the sources used for this video in this post!