UK: video games sales for Week 8, 2016 (Feb. 22 – 27)
During Week 8, a couple of games came out in the United Kingdom, and one of them was on Nintendo 3DS: Bravely Second: End Layer. This sequel to the acclaimed Bravely Default: Where The Fairy Flies had a rather decent debut, and landed at #9. Its predecessor ended up selling over 600 000 units in the West, so it will be interesting to see how well the sequel will do in the long run.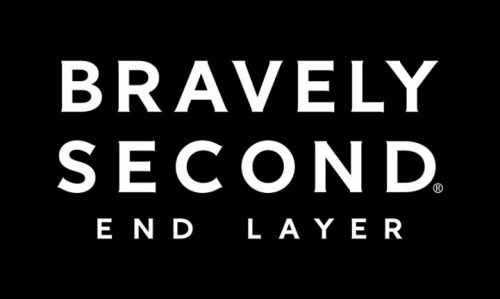 As for Pokémon Super Mystery Dungeon, which came out during Week 7, it's already on its way towards the exit. It was #4 last week, but it ended up at #15 for Week 8. There's no doubt it will be competely gone from the Top 40 by mid-March.
Finally, let's take a look at best-sellers. Bravely Second: End Layer is (naturally) #1 of Nintendo 3DS Software sales, and is closely followed by Pokémon Super Mystery Dungeon (the only two games on Nintendo platforms in the Top 40). Mario Kart 8 is still dominating Wii U Software sales, but it didn't sell enough to appear in the all-format Top 40.
All-Format
Nintendo 3DS
Wii U
Source: GFK Chart-track