UK: video games sales for Week 13, 2016 (March 28 – April 2nd)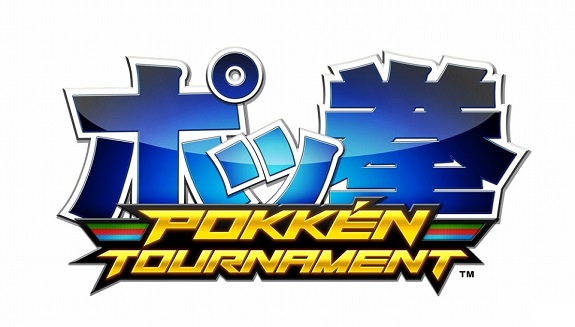 Week 13 was a pretty poor week for Nintendo in the United Kingdom, with few very games in the Top 40 (only 2), which is something that has become a really common occurence in the past few years. The best-seller was Pokkén Tournament, which lost 4 places and ended at #20. The fact that it's still in the Top 40 is quite remarkable, as generally, most Wii U games drop out of it within the first two weeks.
At #23, we have Animal Crossing: Happy Home Designer, which is the new best-selling game on Nintendo 3DS in the United Kingdom. It overtook Hyrule Warriors Legends, which only lasted a couple of days in the Top 40… On Wii U, the best-seller is, naturally, Pokkén Tournament.
All-Format
Nintendo 3DS
Wii U
Source: GFK Chart-track