[TGS15] Hyrule Warriors Legends to have a trailer, playable demo and event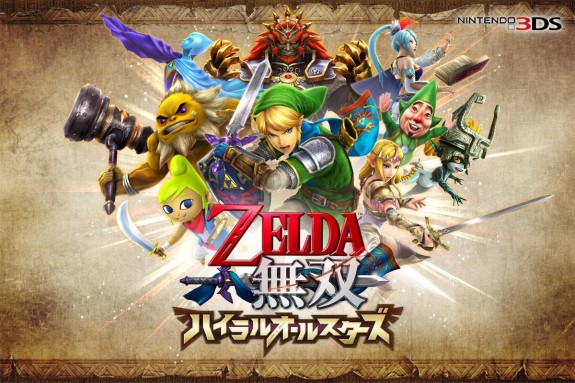 As the Tokyo Games Show 2015 is drawing nearer and nearer (it will take place on September 17-20), more and more publishers are revealing their line-up for the event. Today, it's Koei-Tecmo's turn to do so, but unfortunately, there isn't much for you if you don't play on smartphones and/or PlayStation platforms.
Indeed, there will be only one game for a Nintendo platform from Koei-Tecmo at TGS 2015, and it's Hyrule Warriors Legends (announced at E3). Koei-Tecmo will have:
a playable demo on its booth
a trailer
an event
What's more, we should get new details about Hyrule Warriors Legends in Famitsu magazine, just before the Tokyo Games Show (within the next two weeks).
Hyrule Warriors Legends (3DS) will come out in Early 2016, worldwide.
Source: Koei-Tecmo