Terraria (3DS) coming to the Nintendo eShop next week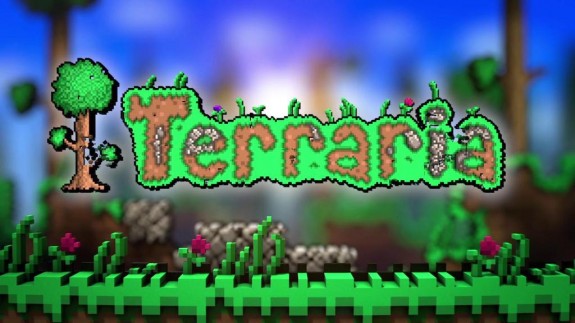 Back in July, after months of speculation and leaks, 505 Games confirmed that Nintendo 3DS and Wii U versions of Terraria were in the works. Unfortunately, they will not be released until early next year in Europe and North America. But there's some good news for Nintendo 3DS owners who really can't wait to play it…
Today, 505 Games announced that the Nintendo 3DS version of Terraria would be released next week on Nintendo 3DS, via the Nintendo eShop. The game will cost 19.99€ / £16.99 / $19.99. As mentioned previously, this version will feature touschreen controls, 4-player multiplayer (local wireless only), and more. Click here for more details about the Nintendo 3DS and Wii U versions of Terraria!
Here's a trailer and two screenshots for Terraria on Nintendo 3DS:
Wondering if this will have an impact on the retail release of the game? The answer is: no. Both versions will come out at retail in Early 2016 in Europe and North America!
Terraria (3DS eShop) comes out on December 10th in Europe and North America. It will be released at retail on Wii U and Nintendo 3DS in Eearly 2016 in Europe and North America.
Source: 505 Games