TIME's interview with Tatsumi Kimishima (Mobile, NX, Wii U, more)
Earlier today, TIME published an exclusive interview with Tatsumi Kimishima. It covers quite a few topics, from Nintendo's mobile plans to the NX, including the Wii U, how long he's planning to remain president of Nintendo, and more. For obvious reasons, we're not going to post everything here, so we strongly encourage you to go read the whole thing by clicking here!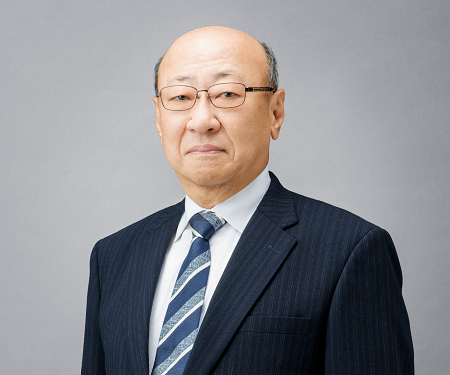 In the interview, Tatsumi Kimishima once again talked about Nintendo's plans to have even more people interact with their IPs. This isn't only about games, but also merchandise, theme parks, and more.
What we really want to do is we want people to want to interact with our IP. And so we want to increase the frequency with which they encounter our IP, whether that's through them parks, or merchandize with our IP, or just images and visual interactions with Nintendo IP.
He also talked about My Nintendo and Nintendo Accounts, and explained that the overall goal wasn't just to have people collect points by buying games, or purchasing content via a website. Indeed, Nintendo Accouts have a much important goal: unify Nintendo's properties across all platforms, dedicated to gaming or not.
Here's what he said about that:
So again, we're looking at really strengthening the connections between My Nintendo and the Nintendo Account system, as well as—and this is I think probably our number one overall goal—connecting all of our Nintendo IP within this framework and allowing our customer base to have access to our IP via this, and gain benefits from that access and that connection. I think that will be something that no other company has to offer.
And that's where Miitomo comes in: its goal will be to make people want to make a Nintendo Account. Mii are pretty well-known all around the world thanks to the Wii. After that, they will naturally transition to My Nintendo and start getting points. That beign said, Tatsumi Kimishima is aware that Nintendo hasn't done a good job explaining what Miitomo yet, and that's what the company is going to focus on before its launch, in March.
Talking of Nintendo Accounts, a representative from Nintendo Australia confirmed that the Japanese launch is a "preliminary launch", focused on allowing users to buy games without having to use their Wii U or Nintendo 3DS. The Australian (and European) launch will take place in March, alonside My Nintendo.
Later in the interview, Tatsumi Kimishima reiterated that Nintendo was going to keep making games for the Wii U, in order to support customers who purchased it. As for amiibo, Nintendo is aware people are buying them to complete their collection, not really to enhance their gameplay experience. He also revealed that Nintendo was still working on its Quality of Life project, but that there was nothing to show just yet.
Finally, let's end with some quotes about the NX platforms, and Nintendo's commitment to dedicated gaming platforms:
"NX [the codename for Nintendo's next game system] is in development […] a next step in our dedicated device strategy, the core and primary focus of our business."

"As far as NX goes, I've said it's different and obviously a new experience. If you look back to the beginning of our conversation today, we talked about the transition from Wii hardware to the Wii U hardware and how difficult it is to explain to the consumer base what is different and new about the new hardware. It's difficult to convince them to switch from their current platform to the next platform."

"That being said, I can assure you we're not building the next version of Wii or Wii U. It's something unique and different. It's something where we have to move away from those platforms in order to make it something that will appeal to our consumer base."
Unfortunately, we might very well never know what NX stands for… at least, Tatsumi Kimishima isn't aware of any meaning behind those mysterious initials!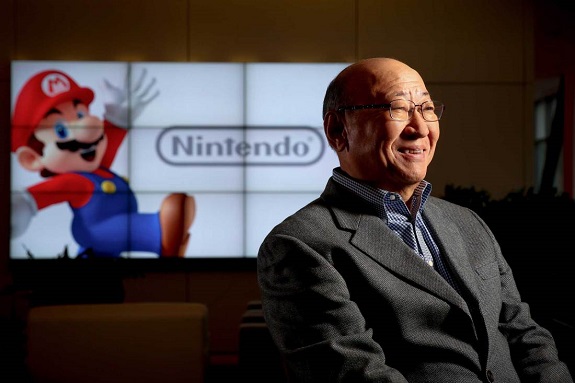 Source: TIME