ghostpia for Nintendo Switch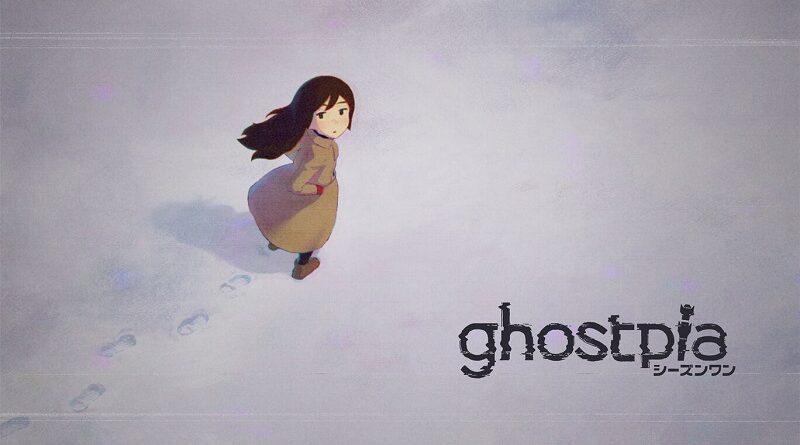 room6 has announced that ghostpia Season One is coming to Nintendo Switch next week (on March 23rd) in Japan!
Read more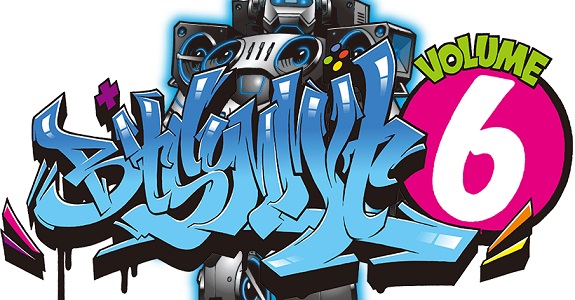 On this page, you will find the list of Nintendo Switch games that will be playable at BitSummit Vol. 6 next month in Japan (on May 12th and May 13th), including many unannounced games!
Read more