Stella Glow to be released in Spring 2016 in Europe, courtesy of NIS America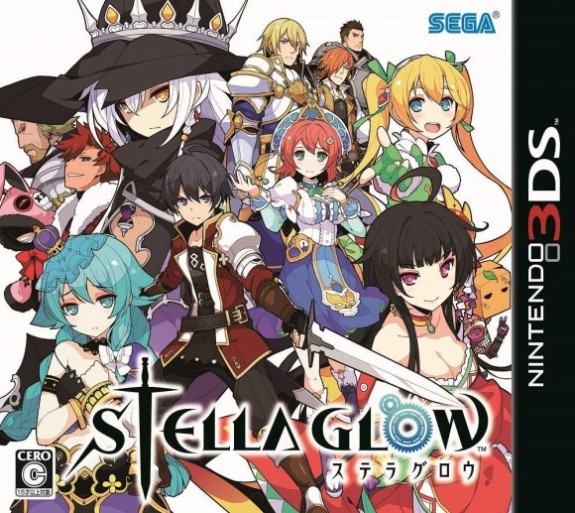 Stella Glow is the very last Strategy-RPG from ImageEpoch, who filed for bankruptcy in May. In this game, you get to play as Alto, who will try to save the world from the Evil Witch Hilda, who is trying to crystalise the world. SEGA published the game in Japan, and it will be localised for the North American market by Atlus USA.
Unsurprisingly, it's NIS America who will publish Stella Glow in Europe, in Spring 2016 (retail + Nintendo eShop). Since NISA has been taking care of pretty much all the Atlus-USA published titles on Nintendo 3DS (with the exception of Conception II and Shingeki no Kyojin: Humanity in Chains), it's quite logical that the company would also pick up Stella Glow for Europe.
Stella Glow (3DS) will come out this Winter in North America, and in Spring 2016 in Europe.
Source: NIS America
Via: Gematsu