Stella Glow: Song Magic videos for Risette and Popo
With less than two weeks to go until release, SEGA is starting to promote Stella Glow even more actively.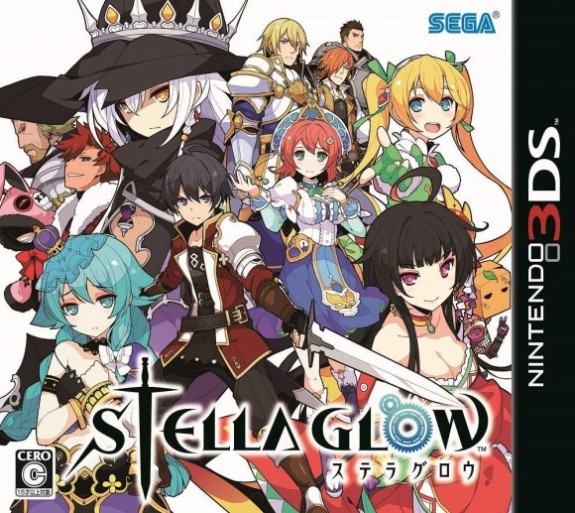 Today, the company revealed two new videos for the game. They showcase the Song Magic of two of the witches:
– Risette (voiced by Yoshino Najou): "Densetsu no Umi e" ("Towards The Sea of Legends"), which allows nearby allies to get back HP and SP.
– Popo (voiced by Maaya Uchida): "Sabitsuita Kagi" ("Rusted Key"), apparently prevents nearby enemies from attacking.
Also, don't forget: Stella Glow will be showcased later today during a SEGA livestream!
Stella Glow (3DS) comes out on June 4th in Japan, and later this year in North America (courtesy of Atlus).