Stella Glow: demo version to be released this Wednesday in Japan
Stella Glow is Imageepoch's latest (and last) Strategy-RPG, and it's coming out in less than three weeks in Japan. In order to promote the game and allow players to get a taste of it before its release, SEGA will have a demo version for the game. It will be available this Wednesday on the Japanese Nintendo eShop.
This demo version will allow players to try out the Prologue chapter, where Alto (the protagonist) meets the evil witch Hilda (who wants to cristallise the world with her songs). After the events of the prologue, Alto will go on journey in order to save the world, with the help of various witches. Obviously, it's the very beginning of the story, so there won't be any real spoilers in there.
Unfortunately, SEGA doesn't say whether this demo will allow users to transfer their progress into the full version. Since it allows them to play through the prologue, it's quite likely progress transfer will be possible, but nothing has been confirmed yet.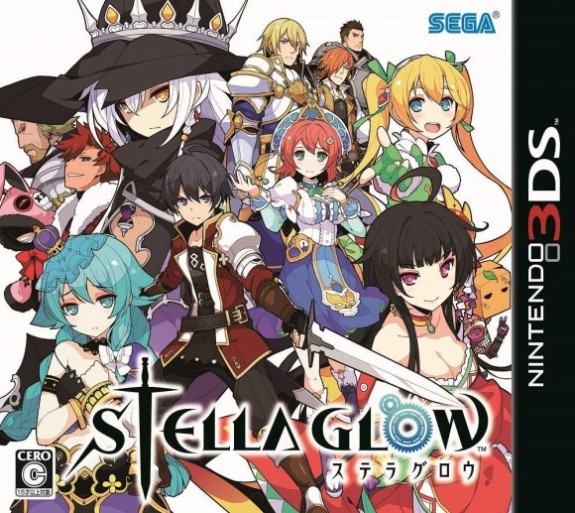 Stella Glow (3DS) comes out on June 4th in Japan, and later this year in North America.