Skylanders: an animated TV series is in the works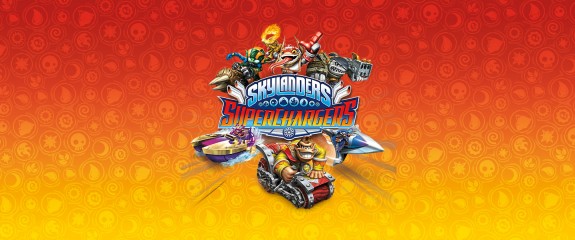 With hundreds of million of toys sold since its launch, the Skylanders series has definitely been one of the most successful franchises for Activision. And it looks like the publisher wants to go even further and make Skylanders a true cross-media franchise. Yesterday, it announced the creation of Activision Blizzard Studios, a film and television studio devoted to making contents based on Activision's IP.
And the first production of Activision Blizzard Studios is an animated TV series of Skylanders, called Skylanders Academy. Here's some of the people working on the show:
Eric Rogers ("Futurama"): supervisor
Justin Long ("Alvin and the Chipmunks," "Ask Me Anything"): voice actor for Spyro
Ashley Tisdale ("Phineas and Ferb," "High School Musical"): voice actress for Stealth Elf
Jonathan Banks ("Breaking Bad," "Better Call Saul"): voice actor for Eruptor
Norm Macdonald ("Saturday Night Live"): voice actor for Glumshanks
Harland Williams: voice actor
Richard Horvitz: voice actor
Acitivision is also planning to create a "robust cinematic universe" based on the Call of Duty series.
Source: Activision PR