Shin Megami Tensei IV Final: more gameplay footage, screens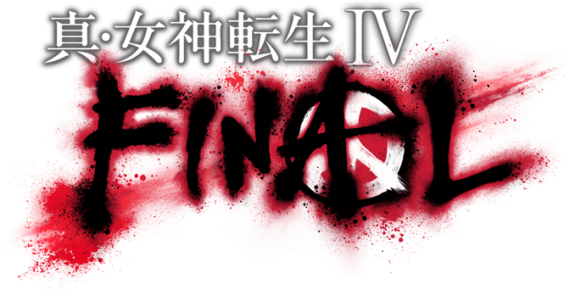 Shin Megami Tensei IV Final is the latest entry in the Shin Megami Tensei series, and it's a direct sequel to Shin Megami Tensei IV (also available on Nintendo 3DS). It will provide answers to many questions players may have about the original (hence the "Final" in the title), but it's also a self-contained title (which means you don't necessarily need to play the original first, though it's highly recommended!).
Shin Megami Tensei IV Final comes out in less than 24h in Japan (on February 10th, at midnight on the Nintendo eShop), and 4Gamer.net has shared some more screenshots and a gameplay video for the game. It starts with some dialogues for the story, before switching to battles.
Here's the gameplay footage:
And here's the latest screenshots:
Shin Megami Tensei IV Final (3DS) comes out on February 10th in Japan. Unfortunately, Atlus still hasn't made any announcement for the West yet, but we should hear about that in the upcoming weeks.
Source: 4Gamer.net