Pokkén Tournament: launch trailer, livestream recording, developer messages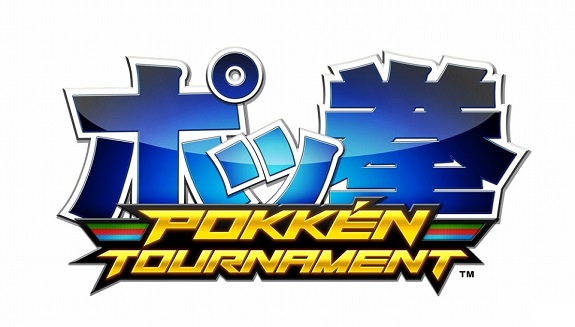 Today, the Wii U version of Pokkén Tournament finally came out in Europe, Japan, and North America. This morning, Nintendo shared the European launch trailer for the game: click here to check it out (along with recording of the Pokkén Tournament – Early Access Competiton livestream, and more).
The Pokémon Company also uploaded their own launch trailer for the game. Here it is:
Head after the break for the rest of this post!
If you want to see more of the game, here's the recording of Nintendo's UK livestream:
Next: videos messages from the developers, Katsuhiro Harada and Masaaki Hoshino. The Pokémon Company went and asked them to talk about the Pokémon series, which is celebrating its 20th Anniversary this year. Both of them are great fans of the series, so it's certainly a good thing they ended up working on a Pokémon fighting game!
Here's the video messages:
In Europe, a demo version for Pokkén Tournament is available for download: click here for more details. Unfortunately, we don't know if/when it will be released in North America and Japan.