Pokkén Tournament confirmed for Wii U, Spring 2016 release (worldwide); trailer and screens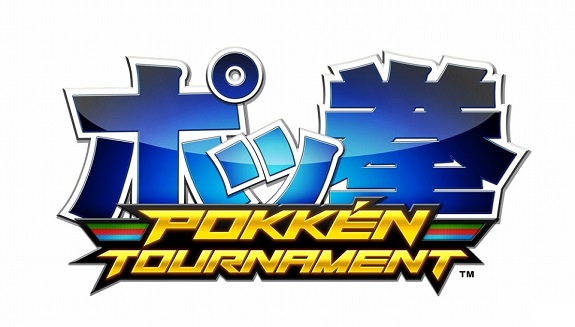 Ever since Pokkén Tournament was officially revealed, in August 2014, Bandai-Namco and The Pokémon Company always made it clear a console release (on Wii U) was a definite possibility. And today, during the opening ceremony of the Pokémon World Championships, it was confirmed that Splatoon would get a worldwide release on Wii U next year, in Spring.
In the announcement video, a brand new playable Pokémon was revealed: Pikachu Libre.
Following the announcement during the Pokémon World Championships, The Pokémon Company sent a Press Release with some screenshots. Here they are:
Pokkén Tournament (Wii U) will come out in Spring 2016, worldwide.
Source: The Pokémon Company