Pokémon news (Feb. 17) – Pokémon GO Launch rollout / Toys "R" Us event
Update: trailer for Pokémon Red / Blue / Yellow on the Virtual Console.
***
Today's Pokémon news:
Pokémon GO
Pokkén Tournament
Pokémon Red / Blue / Yellow
Toys "R" Us
Pokémon GO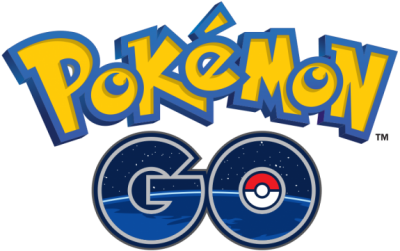 A few days ago, we learned that there would be a Pokémon GO panel at the Game Developers Conference next month (on March 14-18). It will last 30mn, and will take place on:
Europe: 12AM (March 15th)
UK: 11PM (March 14th)
North America (ET): 6PM (March 14th)
North America (PT): 3PM (March 14th)
Japan: 8AM (March 15th)
But it looks like we ended up getting details before the panel, thanks to the Yomiuri Shimbun. In the latest issue, the newspaper published an interview with Tsunekazu Ishihara (CEO of The Pokémon Company). He revealed that Pokémon GO would first launch in Japan, Europe, and North America, and that South America, Asia, Africa, and the Middle East would then follow at a later date.
Also, Tsunekazu Ishihara revealed that The Pokémon Company was working on another major project (separate from Pokémon GO), but didn't say for which platform it would be.
Via: Serebii
Pokkén Tournament
Here's some gameplay footage for Pokkén Tournament on Wii U, and in English:
Head after the break for the rest of this post (including more footage)!
Source: GameXplain
Pokémon Red / Blue / Yellow
Earlier today, Nintendo uploaded a trailer for the Virtual Console release of Pokémon Red / Blue / Yellow, coming on February 27th worldwide. Here it is:
Toys "R" Us
On February 27th, the Pokémon series will celebrate its 20th Anniversary. On that day, there will be several events in the United States, including one at Toys "R" Us. From 12PM to 2PM, you will be able to get special promo cards for Pikachu and Magikarp (+ an activity book and a poster) at one of the participating stores.
However, please note this event is intended for children (ages 6 and up). All giveaways and event materials available while supplies last, and distributed to participating children only.
For more details and the list of participating stores, click here!