Nintendo: patent case defeated (Wii Balance Board) / New VP of Sales for Nintendo of America
Wii Balance Board patent case
Patent trolls are companies who acquire as many patents as possible, and then go collect licencing fees from other companies. They do not release any product whatsoever, and their sole business lies in that licencing fees collecting. More often than not, they target small companies, who do not have the means (financially) to defend themselves in court, and therefore prefer to pay in order to be left alone.
But very often, patent trolls decide to go for bigger fish, and attack big companies. Nintendo, who sold almost 100 million Wii, was of course a prime target for many companies during the Wii / DS era. One of them was Ventures and Ithaca Development, who tried to sue Nintendo for the Wii Balance Board, but it didn't end well for them.
Nintendo defeated the patent in court, and Ventures and Ithaca Development had to withdrew its case and pay for Nintendo's attorneys' fees.
New VP of sales for Nintendo of America
Yesterday, Nintendo of America hired a new VP of Sales, which has a rather familiar name: Bowser. Doug Bowser. Before joining Nintendo, he used to work at Electronic Arts (since 2007, as Vice President of Global Business Planning), but also at Procter & Gamble.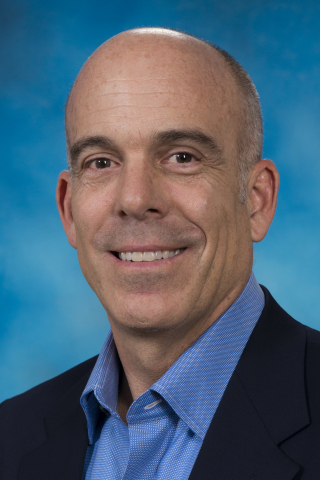 His task is "to oversee a variety of sales-related functions, including Sales, In-store Merchandising, Retail Strategy and Retail Marketing. He will play a key role in driving national sales strategies to generate demand and achieve revenue objectives across all of Nintendo's product lines. Bowser also will manage Nintendo's key retail customer relationships and will oversee retail marketing for the Nintendo World store in New York. "
In other words, Doug Bowser will have quite a lot of important work to take care of… let's just hope he does a better job than Bowser does when it comes to keeping Princess Peach in his castle!
Source: Nintendo PR