Nintendo Direct: Pokkén Tournament, Pokémon Super Mystery Dungeon
Update
Here's a little tidbit we missed during the Japanese Nintendo Direct: Pokkén Tournament will get a Wii U bundle when it comes out, on March 18th. Unfortunately, we don't know anything about it (like the price), just that it will include (at least) the game and a Wii U console.
Pokkén Tournament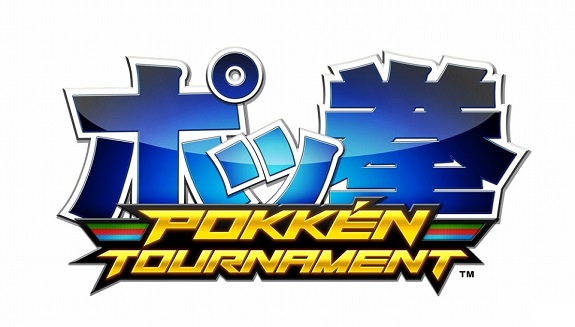 During the Nintendo Direct, Nintendo showed a new video for Dark Mewtwo in Pokkén Tournament. It was also revealed that the game would come with a Shadow Mewtwo amiibo card at launch, which will only be available for a limited time. It will allow players to start using Shadow Mewtwo (who can Mega Evolve) right away.
Here's the video:
Here's some screenshots and a picture of the Dark Mewtwo amiibo:
Pokkén Tournament (Wii U) comes out on March 18th in Japan, and in Spring 2016 in Europe and North America.
Pokémon Super Mystery Dungeon
During the European Nintendo Direct, it was revealed that Pokémon Super Mystery Dungeon would come out on February 19th in Europe.
Here's some additional screenshots:
Source: Nintendo Direct