Nintendo 3DS: new Firmware update available (Ver. 10.6.0-31)
One month ago, Nintendo released a new Firmware update for the Nintendo 3DS. Since it came out barely a week after the previous one, it was no wonder it didn't come with any new features… especially since Ver. 10.4.29 was just another "stability update". As mentioned previously, it doesn't look like Nintendo has any plans to add new features to its handheld any time soon.
And today, Nintendo released yet another Firmware update for the Nintendo 3DS. It brings the Firmware to Ver. 10.6.0-31, and unfortunately, we don't quite know what it does just yet: no official patchnotes are available as of writing it doesn't bring any new features, as confirmed by the official patchnotes below.
Here's the "changelog" for the latest Firmware update (Ver. 10.6.0-31):
Further improvements to overall system stability and other minor adjustments have been made to enhance the user experience
To download this new Firmware (ver. 10.6.0-31) for the Nintendo 3DS, simply go to System Settings > Other Settings > 5 > System update, while being connected to the internet.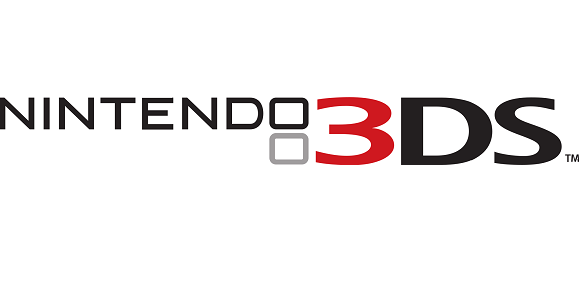 Source: Nintendo