Monster Hunter Generations: livestream recording, Hunting Essentials videos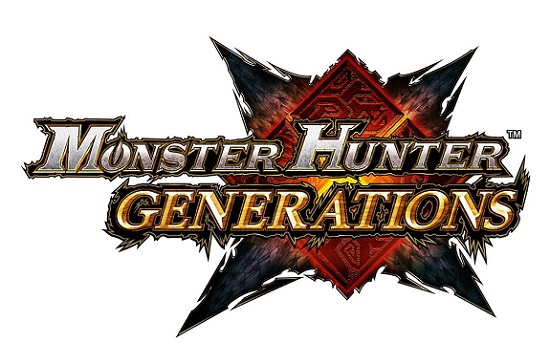 Last week, Nintendo and Capcom uploaded several videos for Monster Hunter Generations, which is coming out in less than a month in Europe and North America (on July 15th, to be more precise).
The first one is the full recording of Wednesday livestream from Capcom UK, where they got hunt the Lagombi, but also the Mizu and Shagaur Magala:
Head after the break for the other two videos!
The next video has Ryozo Tsujimoto (Producer of the Monster Hunter series) talk about his Hunting Essentials (the very items that all hunters should bring with them on a hunt):
And here's the same video for Shintaro Kojima (Producer)!
Monster Hunter Generations (3DS) comes out on July 15th in Europe and North America.