Natsume: screens for River City – Tokyo Rumble / Harvest Moon: Skytree Village
River City: Tokyo Rumble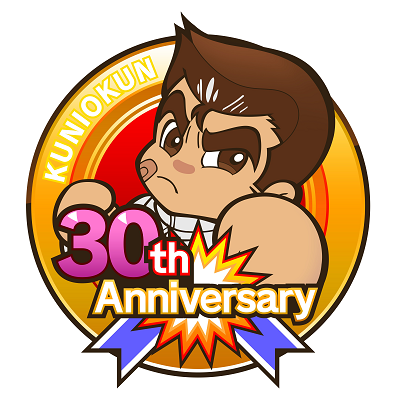 Back in April, Natsume announced they were bringing River City: Tokyo Rumble to North America (where it will get a limited release at retail). For those who missed the initial announcement, it's a Nintendo 3DS game that was released in 2013 in Japan (where it's called Nekketsu Kouha Kunio-Kun SP: Rantou Kyousoukyoku).
This week, Natsume sent a press release to share plenty of screenshots for the game:
River City: Tokyo Rumble will be released in North America.
Head after the break for the rest of this post!
Harvest Moon: Skytree Village
Harvest Moon: Skytree Village is the latest entry in Natsume's original Harvest Moon series (not part of the Bokujo Monogatari / Story of Seasons series). The game was playable at E3 2016, last week, and both NintendoLife and Siliconera posted a preview: make sure to check them out for additional details about the game!
If not, you can simply check out the screenshots and artworks below:
Harvest Moon: Skytree Village (3DS) is coming to both Europe and North America.
Source: Natsume PR