Sonic: new project announced for 2017, concept-art for characters across the years
Today, SEGA held a special party for the 25th Anniversary of the SEGA series in Japan. During that party (which was livestream), a brand new Sonic Project was announced for 2017.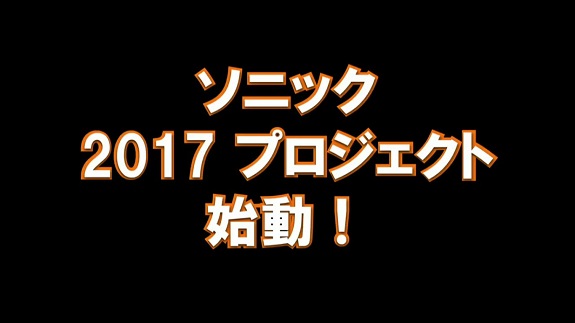 Unfortunately, we know absolutely nothing about mysterious project, but it's most definitely the Sonic Team game that SEGA has been teasing for a while now. It will most likely be revealed next month during the second Anniversary party in San Diego, on July 22nd. And given the release date (sometime in 2017), we can assume that Nintendo's NX platform will also get it.
Also, during the Anniversary Party, SEGA showed plenty of artworks of Sonic characters through the years. For many of them, it's pretty easy to see how the final design was picked up, as some of the early designs are pretty… unique, to say the least!
Via: Source Gaming / Rlan