Miitomo: new update available on Android (Ver. 1.2.2)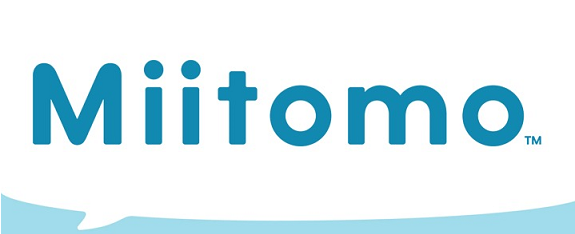 Today, Nintendo released an update for Miitomo on iOS, in order to fix an issue with email invites that would make the app crash. And it looks like the Android version of the app also got an update, bringing it not to Ver. 1.2.1 like on iOS, but directly to Ver. 1.2.2.
Unfortunately, there is no patch notes for this new version of Miitomo on Android (those on the Play Store are from Ver. 1.2.0, released yesterday), so we don't quite know what it does right now. It seems to fix the issue with sound / music that some users have been experiencing since Ver. 1.2.0.
In case you missed them, here's the patchnotes for Ver. 1.2.0 of Miitomo:
Added feature for inviting friends via email, SMS, etc.
Friend requests and blocking can now be carried out from comment and heart lists.
When posting Miifotos in the comment list, existing Miifots can now be edited and posted.
An "Answer" option has been added to All Answers.
Implemented other bug fixes and speed increases.
Source: Play Store