Miitomo: new update available on iOS (Ver. 1.2.1), fix crashes when sending mail invites
Update
The update is now available for iOS devices. It brings the app to Ver. 1.2.1, and fixes the crash when sending mail invites.
***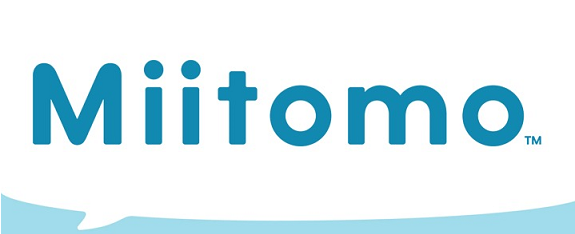 Today, Nintendo released a major update for Miitomo, adding some new functionalities. One of them was highly requested, and allows users to send friend invites to friends even if they're not on Twitter or Facebook (or if they're not following them there). Unfortunately, it looks like not everything is working as it should.
Friend invites via email will make Miitomo crash on some devices, and more precisely those running iOS 9.3 and 9.3.1. The crash will occur when you select "Invite" in the "Add friend" screen. That being said, invites via LINE or iMessage work as expected. What's more, it doesn't look like Android devices are impacted by this bug either.
Nintendo confirms the developers are already working on a new version, in order to fix that bug. In the mean time, you will have to avoid using email to send friend invites (unless it works fine for you). Unfortunately, we don't know if this new update will fix any other issues with the app (such as the sound issues some users have been experiencing since updating Miitomo to Ver. 1.2.0), or if Android will get it too.
Here's the notification:
Nintendo doesn't say when the update will be released, but we can expect it sometime this week.
Source: Miitomo