Miitomo: new udpate available (Ver. 1.3.0), complete changelog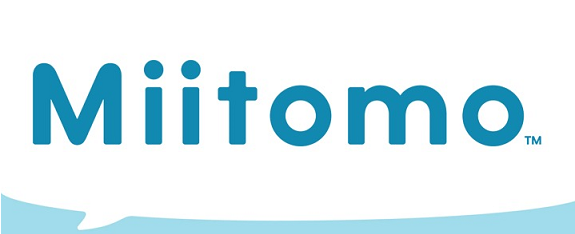 As announced a few days ago, a new (major) update for Miitomo was released today. It brings the app to Ver. 1.3.0., and just like Ver. 1.2.0, adds some new features along with the usual bug fixes and performance improvements. Nintendo did share a changelog, but it turns out the update brings more changes than initially announced.
Here's the complete changelog for Ver. 1.3.0 of Miitomo:
Added options to share images and answers (via WhatsApp and Facebook Messenger).
Increased service options for sharing and sending invitations (including WhatsApp).
A conversation menu will now be displayed when talking to a Mii.
Talk about your news at any time when talking with your Mii.
A question of the day will now be displayed in the recent activity tab.
Daily bonus progress can now be checked at any time.
Star Accounts: now, notable Mii can visit your room! You can also follow them and hear their answers! (only if your country is set to Japan).
Tap Links in Answers or Comments to open them in a browser.
Popularity Level and Style Level upper limit increased to 30.
Switzerland, Mexico, and South Africa have been added as region setting options.
Implemented bug fixes and speed optimizations.
This update requires 12.3MB of free space on Android, and 80.7MB on iOS. To download it, simply click on the notification that should appear on your device, or head directly to the Play Store (Android) or AppStore (iOS). Naturally, it's recommended to download and install this update as soon as possible, even if you haven't encountered any particular issues with Miitomo.
Important notice: if you have a rooted device (or if your device is detected as such despite running stock OS version), you will need to get the latest version of the Miitomo Security Bypasser on this page!
To check that you have the latest version of the app installed, simply launch the app: you should see Ver. 1.3.0 in the bottom left corner of the screen. Alternatively, you can check the current version of Miitomo by going to Menu > Other, and looking at the very bottom of the screen.
Thanks Joe Merrick  for the iOS file size.