Mighty No. 9 will come out in February (worldwide), MighTV #02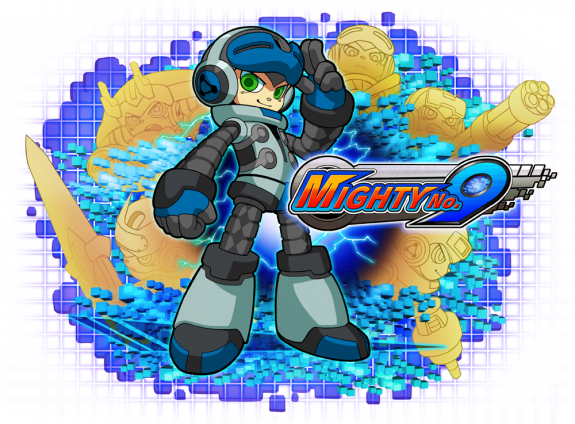 Back in August, Inti Creates confirmed that Mighty No. 9 was delayed to 2016, but didn't give any date. But one (or rather two!) was finally revealed yesterday, during the Twitchon:
February 9th for the Americas;
February 12th for Europe, Japan and the rest of the world;
Of course, these dates are only for the Wii U version of the game (Nintendo eShop and retail), as the Nintendo 3DS version will come out at a later date (the delay didn't change that).
If you're looking for more footage from the game, here's a video of Manami Matsumae Lead Composer) trying out the Challenge Mode:
Mighty No. 9 (Wii U) comes out on February 9th in North America, and February 12th in the rest of the world.
Source: Mighty No. 9