Mei Tantei Pikachu (Detective Pikachu): download card, more screenshots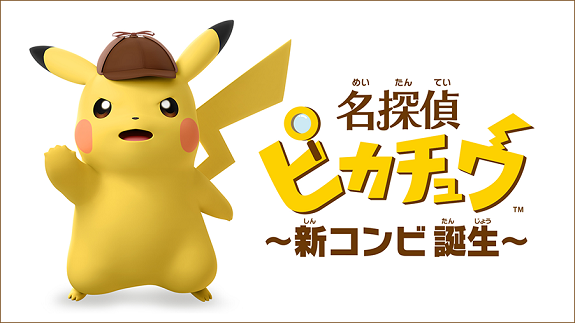 On Tuesday, The Pokémon Company officially revealed a Pokémon spin-off we first learned about a few years ago: Mei Tantei Pikachu ~Shin Konbi Tanjou~ (lit. Detective Pikachu ~The Birth of a Duo~). We don't have that many details about it, though we do have a rather neat trailer (with actual footage from the game).
The game will be released next week on the Nintendo eShop, in Japan (with a launch discount during the first month). The final download size for the game is 4 951 blocks / 618MB, which is quite different from the 6 400 blocks / 800MB announced initially. What's more, the game will be available at retail in Japan, as a download card: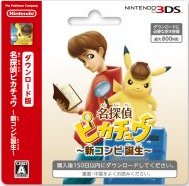 Finally, here's some additional screenshots for the game:
Mei Tantei Pikachu ~Shin Konbi Tanjou~ (3DS eShop) comes out on February 3rd in Japan. No release in Europe or North America has been announced so far.
Source: Nintendo / Amazon
Via: Serebii