Bravely Second: Nintendo UK Web Store sending Early Access codes for the demo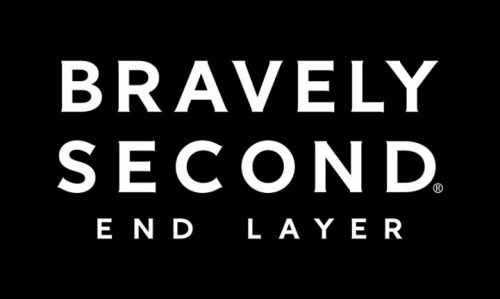 A few days ago, Nintendo announced that the special demo for Bravely Second: End Layer, called "The Ballad of the Three Cavaliers" would be released on February 11th in Europe (two weeks before the full game). Just like the demo for Bravely Default, it features an original story, and quite a bit of content (around 10h). The best part? You can transfer some bonuses to the full game depending on your progress in the demo.
The demo will not be launched until February 11th in Europe (and most likely in Early April in North America), but some players in Europe can already download it. Indeed, it looks like the Nintendo UK Web Store has started sending Early Access download codes for the Bravely Second: End Layer.
The good news is: you don't need to pre-order the game from the Nintendo UK Web Store in order to get it. Simply being subscribed to their newsletter is enough. The download code should be compatible with any European Nintendo 3DS console, even those bought outside the UK.
However, please note the demo is only available in English (which is the case of the "regular" demo to be launched on February 11th, and not just the Early Access demo which is 100% identical). It requires 2597 blocks / 324Mo of free space on your SD Card, and can be launched as many times as you want.
Talking of languages, the game will be playable in:
English
French
German
Italian,
Spanish
Korean
Japanese
Unfortunately, we do not know if there will be dual-audio or not.
Thanks Billy and Daniel for the heads up,