Mega May 2015: vote for the first release (North America)
Last year in North America, Capcom and Nintendo of America teamed up for Mega May: several Mega Man games were released on the Nintendo 3DS Virtual Console, once per week. Players even got to vote for the game they wanted to see released first!
And this year, the two companies are back with Mega May 2015, which features GameBoy Advance titles this time around. Of course, players can still vote for their favorite game, which will be released first on May 7th.
Here's the list of games for Mega May 2015:
– Mega Man & Bass
– Mega Man Battle Network 3 Blue/White
– Mega Man Zero 2
– Mega Man Battle Network 4 Red Sun / Blue Moon
Players can vote here, until April 29th.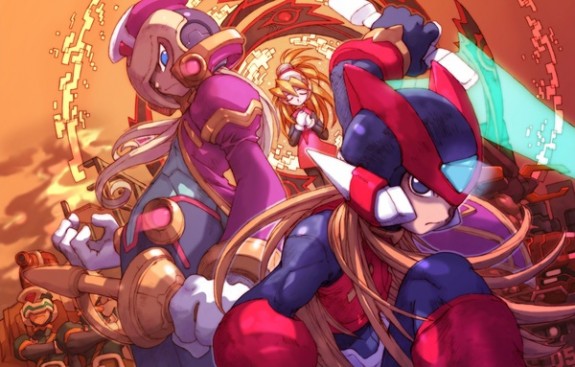 Unfortunately, Mega May 2015 (just like Mega May 2014) is only for North America.
Source: Capcom-Unity