Media Create: more sales data for Week 51 in Japan (incl. Monster Strike)
Today, Media Create released its weekly report for video game sales in Japan, providing us with more sales data for Week 51. During that week, over 1.96 million games were sold, which is 184.03% of what was sold during Week 50. Quite obviously, this is due to Christmas shopping, which strongly boosted sales this week (where almost 2 million games were sold).
As for consoles, over 327 000 units were sold in Japan: this is 137.10% of what was sold the previous week, and the best week for Hardware in 2015. The New Nintendo 3DS was pretty popular, as it sold 128.25% of Week 50's sales. But it's not just the Nintendo 3DS: the Wii U also saw a sharp increase in sale, so much that the Splatoon bundle has completely sold out!
Media Create also gives us some data about Monster Strike, which sold 437 903 units at retail during the first four days. The sellthrough ratio is only 46.26%: sales will have to remain pretty strong during the next two weeks for all the copies of the first shipment (roughly 500 000 copies) to be sold before the end of the holiday period.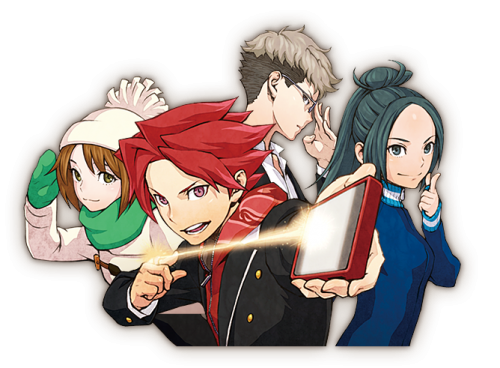 Source: Media Create