Maintenance for Xenoblade Chronicles X scheduled for tonight
Today, Nintendo announced that Xenoblade Chronicles X would once again be down for maintenance, tonight (at the usual time). This is part of the routine maintenance for the game, which has happened on the same day pretty much every week since launch (with a little break due to holidays).
But before that, Super Mario Maker is currently impacted by a major (and unannounced) maintenance, which is aimed at fixing glitches found in the "Create" mode. It will last until Friday morning (Thursday evening for North America). An update will be released once the maintenance is completed.
Here's the list of services impacted:
Wii U: Super Mario Maker (all online services)
It will last until:
Europe: January 29th (2AM)
UK: January 29th (1AM)
North America (ET): January 28th (8PM)
North America (PT): January 28th (5PM)
Japan: January 29th (10AM)
And here's the details for the Xenoblade Chronicles X maintenance:
Wii U: Xenoblade Chronicles X (all online services)
It will take place on:
Europe: January 28th (2.50AM to 4.30AM)
UK: January 28th (1.50AM to 3.30AM)
North America (ET): January 27th (8.50PM to 10.30PM)
North America (PT): January 27th (5.50PM to 7.30PM)
Japan: January 28th (10.50AM to 12.30PM)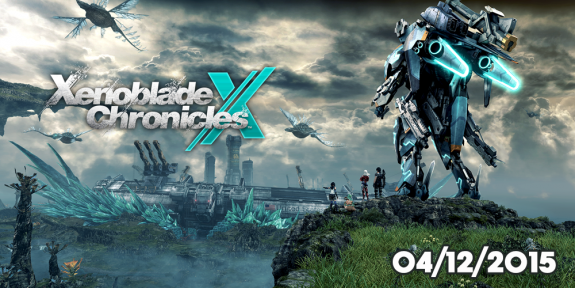 Source: Nintendo