Langrisser: full website launched, new character, theme song
Today, Extreme and Masaya Games have opened the full official website for Langrisser, a Strategy-RPG coming out this Summer on the Nintendo 3DS: you can find it here. Most of the info was there on the teaser website, but there's also a couple of new tidbits about the game: a new character, and some info about the main theme.
The new character is called Licorice (voiced by Nao Touyama), and she's the sister of Ares. For some strange reason, she disappeared when she was young, and might soon be reunited with her brother. She's a real philanthropist, and loves all living creatures without any prejudice. She's quite polite, and she has a strong sense of responsibility (even though she can be a bit shy, sometimes).
Here's an artwork for Licorice: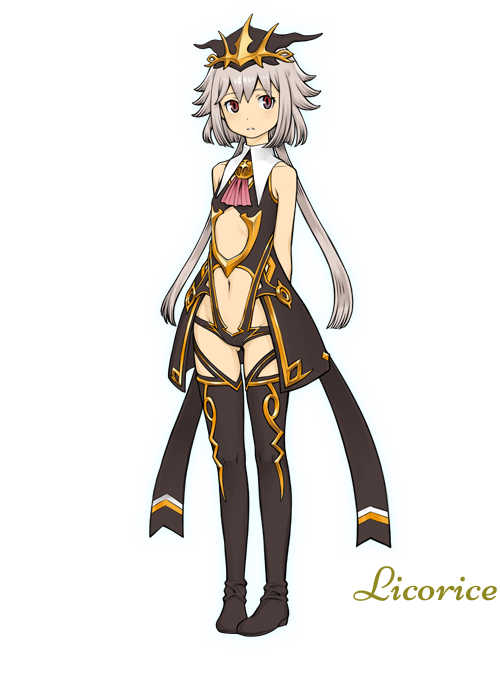 The official website also gives us the name of the singer who will sing the main theme: it's Masami Okui, that fans of anime probably know quite well. The song will be revealed during her concert, the "Masami Okui Birth Live 2015 -NEO" on March 13.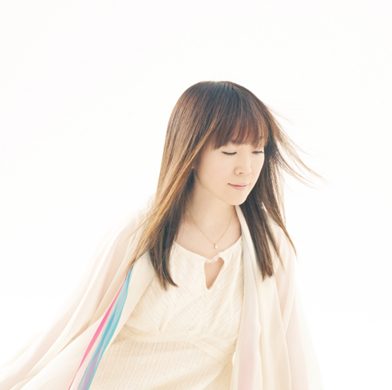 Langrisser (3DS) comes out this Summer in Japan.
Source: Langrisser