Kirby: Planet Robobot – 2nd commercial (JP), goodies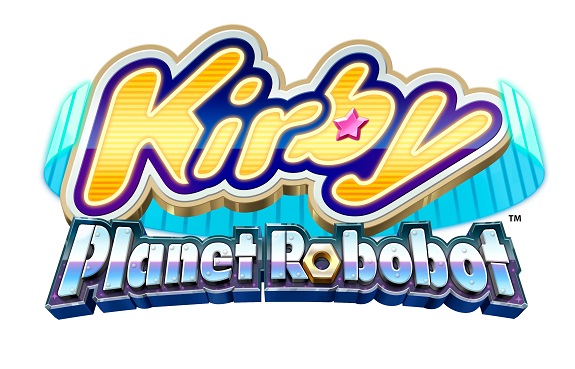 Kirby: Planet Robobot is the latest entry in the long-running Kirby series, and will be released next week in Japan (on April 28th to be more precise). If you have a Japanese Nintendo 3DS, you can already pre-purchase and pre-load the game right away, in order to be able to start playing at 10PM JST on April 27th (after downloading a small update).
In Europe and North America, Kirby: Planet Robobot will not be available until June 10th. But if you live near Boston, you will be able to try it out this week-end at the PAX East (from April 22nd to April 24th): it will be playable on Nintendo's booth!
But before that, why not check out the second TV Commercial for the game? It focuses on the new elements of the game:
the various Robobot Armour modes
the brand new Copy Abilities
Here it is:
https://www.youtube.com/watch?v=3aySib1wCdI
Talking of Kirby, here's two goodies releasing soon in Japan:
Kirby Art Crystal Jigsaw Puzzle (208 pieces) – Balloon Festival Jigsaw (1 500 Yen, out in May)
Kirby Wind Chime (1 500 Yen, out in June)
Kirby: Planet Robobot (3DS) comes out on April 28th in Japan (just in time for the Golden Week), and June 10th in Europe and North America. In Europe, it will get a bundle including a (physical) copy of the game, and a Kirby amiibo (from the Kirby series, which unlocks an exclusive copy ability: UFO).
Source: Nintendo / Inside-Games