International StreetPass Week: more info for Europe
During last week's Nintendo Direct, Satoru Shibata announced the International StreetPass Week, and promised that more information about it would be revealed soon. And today, Nintendo has sent our a press release giving more details about the various events for that special week, which will take place from April 16th to April 27th.
On April 16th, Nintendo will release a brand new update for the StreetPass Mii Plaza. It will allow players to customise their greetings, and add an option to purchase StreetPass Mii Plaza Premium. This premium version adds various features such as a VIP room for important Miis, but also StreetPass birthdays.
Two new StreetPass games will also be released on that day:
a) Ultimate Angler (North America) / StreetPass Fishing (Europe): you visit islands in order to try to catch more than 150 types of fish and legendary monsters with bait received from Mii characters via StreetPass. Costs 4.49£ / 4.99€ / 4.99$
b) Battleground Z (North America) / StreetPass Zombies (Europe): you receive items based on the hobbies of the Mii Plaza StreetPass characters, in order to defeat a horde of zombies. Costs 4.49£ / 4.99€ / 4.99$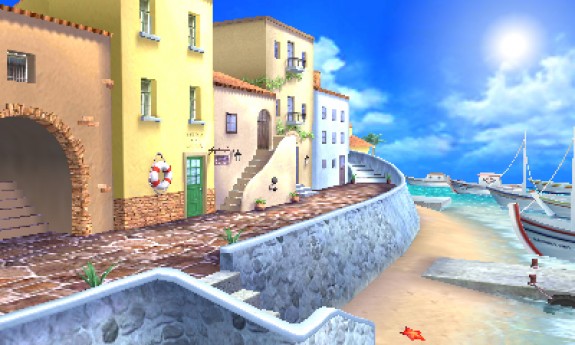 During the International StreetPass Week, players visiting Nintendo Zones will be able to StreetPass up to 6 players from any country in Europe / North America, via StreetPass Relay. But that's not all: select Nintendo Zones will be giving away download codes for a special 3DS Theme, made for this event, as well as the Mii of Satoru Shibata (President of Nintendo of Europe)!
Here's a pic of the 3DS theme: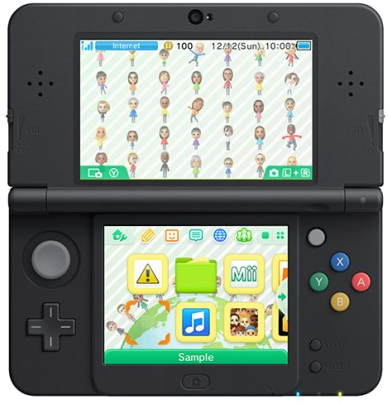 In the UK, there will be several events, where players will be able to try out various Nintendo 3DS games, such as Mario Kart 7, Kid Icarus: Uprising, Super Smash Bros. for Nintendo 3DS, Monster Hunter 4 Ultimate and more.
Links
– Nintendo Zone Finder (UK)
– Local events (UK)
Participating Nintendo Zone locations for StreetPass Relay activity, the special Mii of Mr. Shibata and a free Nintendo 3DS HOME Menu theme:
– Germany: McDonald's
– UK: GAME
– Italy: McDonald's, Gamelife , VideoGamesParty Home
– Spain: GAME
– Benelux: Game Mania, MANGAKISSA
Participating Nintendo Zone locations for StreetPass Relay activity only:
– Germany: McDonald's
– UK: GAME, O2 Wifi
– Italy: McDonald's, Gamelife, VideoGamesParty Home
– Spain: GAME
– Benelux: Game Mania, MANGAKISSA, KPN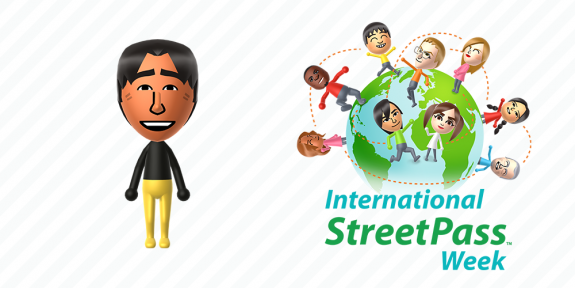 Source: Nintendo PR