Halloween: National StreetPass week-end and Miiverse community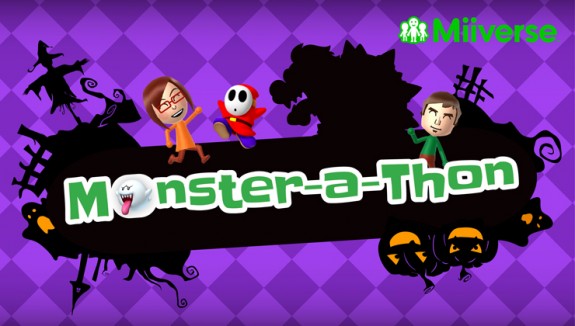 Halloween is just around the corner, and Nintendo has some special events to celebrate. First, a brand new Miiverse community was opened in North America. It's called "Monster-a-thon" (click here to check it out!), and will be open until November 1st. There, players will be able to take part in "all kinds of spooky special events, including fun polls and challenges".
The challenges are for the following games:
Super Mario Maker (Wii U)
Mario Party 10 (Wii U)
Yoshi's Woolly World (Wii U)
The Legend of Zelda: Tri Force Heroes (Nintendo 3DS)
Animal Crossing: Happy Home Designer (Nintendo 3DS)
But that's not all: a StreetPass week-end will take place from October 30th to November 1st in North America. If you stop by one of the 29 000 Nintendo Zone hotspots, you will be able to StreetPass players from all around the United States and Canada (up to 6): a great way for you to fill that map without having to travel.
Of course, it's the perfect occasion to get some goodies for your various games: the StreetPass Mii Plaza games, Animal Crossing: Happy Home Designer, and more.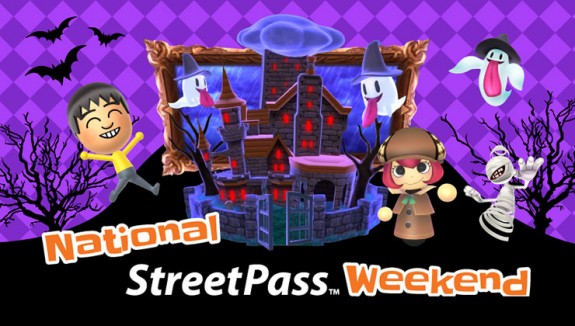 Source: Nintendo