[Europe/North America] Tachyon Project (Wii U) – Nintendo eShop Trailer, details, and screens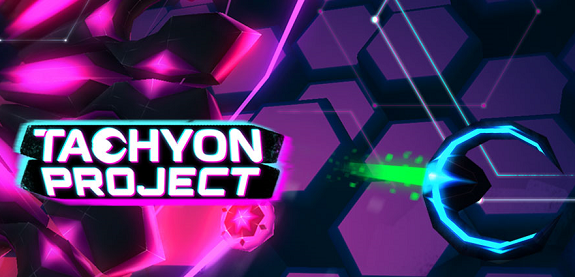 Tachyon Project is one of the games hitting the Nintendo eShop of the Wii U this week, in Europe. Here's some details about it:
Genre: Action, Arcade, Shooter
Players: 1 to 4
Download size: 579.34MB
Languages: English
Controllers: Wii Remote + Classic Controller, Wii U GamePad, Wii U Pro Controller
Price: €9.99/ £8.99 / CHF 14.00 / $9.99
Click here to buy this game! (UK) / North America: web eShop page
Here's the Nintendo eShop Trailer for Tachyon Project:
Finally, here's some screenshots for the game:
[Europe] Nintendo eShop line-up (March 31): click here!
[North America] Nintendo eShop line-up (May 12th): click here!