[Europe] eShop highlights for Sept. 2015: Runbow / Year Walk
Nintendo just uploaded its monthly video for the Nintendo eShop highlights.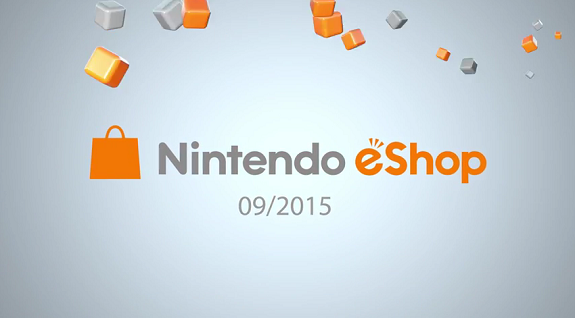 In September, Nintendo chose to highlight 6 games: 5 are on Wii U (including the unique Year Walk and the insanely fun Runbow), but only one on Nintendo 3DS (Gotha Racing). Indeed, the past few weeks have been pretty bad for the Nintendo eShop of the Nintendo 3DS, and September in particular was pretty lackluster.
Here's the games highlighted in the video:
Nintendo 3DS
Wii U
Runbow (13AM Games)
Gunman Clive HD Collection (Hörberg Productions)
The Swindle (Curve Digital)
Year Walk (Simogo)
Extreme Exorcism (Ripstone)
Here's the Nintendo eShop highlights video for September 2015:
Which one of these games did you buy last month?
Source: Nintendo