Disney Magic Castle 2: digital pre-order available in Japan, screenshots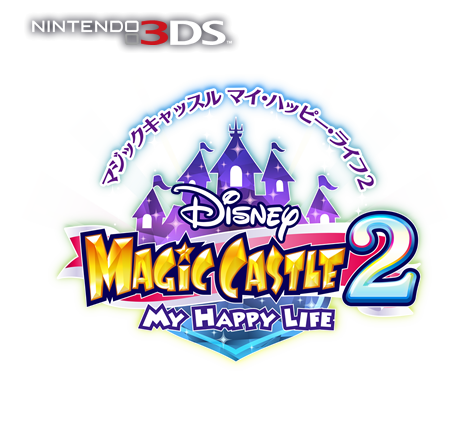 Disney Magic Castle: My Happy Life 2 comes out in two weeks in Japan (on November 5th, to be more precise), and players can already pre-order it via the Nintendo eShop in Japan (where it costs 6 145 Yen). To mark the occasion, Bandai-Namco has revealed a lot of new screenshots for the game, showcasing its various elements.
The screenshots below show some of the new elements of the game, such as:
Minnie's beauty salon
The 3 Little Pigs' home wagon (where you can customise the colour of the roof and walls of your home)
a world based on Frozen
a world based on Little Mermaid
a world based on Snow White
a world based on Lilo and Stitch
the Dance Show
the Dream Fantasy mode
For more details about Disney Magical Castle: My Happy Life 2, click here!
Since there's quite a lot of them (almost 100), we put all the screenshots after the break!
Finally, a quick note about two Disney games in Japan: Disney Epic Mickey 2 (Wii U) and Disney Epic Mickey: Power of Illusion will both be removed from the Nintendo eShop on October 27th. This most likely applies only to Japan, where the games were licenced to Spike-Chunsoft.
Disney Magic Castle: My Happy Life 2 (3DS) comes out on November 5th in Japan.
Source: 4Gamer.net / Japanese3DS