Dragon Quest Monsters Joker 3: scan from Jump magazine (monsters, scouting, more)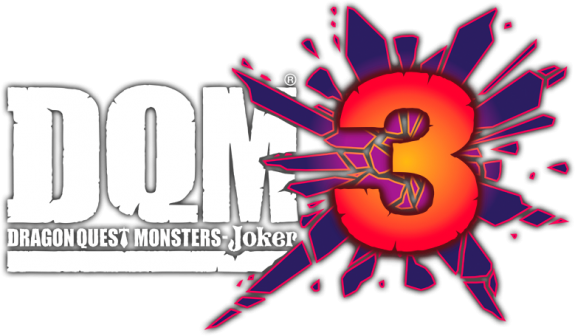 On Wednesday, Square-Enix announced that Dragon Quest Monsters Joker 3 would be released on March 24th in Japan. It will be playable at the Jump Festa 2016 (taking place on December 19-20th), where the very first trailer for the game will be revealed. In the mean time, we do have a scan from Jump magazine to look at.
First, there's three monsters revealed, which are from Dragon Quest Monsters Super Light, Dragon Quest: Monster Parade and Dragon Quest X respectively. On the right, we have a look at the Scout Attacks, which seem to be working just like in previous entries.
Your monster launch a "blank" attack, which does not deal any damage. However, when it lands, you get a percentage bar in the top right corner of the screen: this indicates your chances of scouting the monster. If you fail your scouting, it will either attack you, or give you another chance at scouting.
The scan below also shows accessories (that you can equip to become stronger). Finally, we have the Skill Points: those allow your monsters to learn new skills. They get some every time they level up.
Here's the scan fromp Jump magazine:
Dragon Quest Monsters Joker 3 (3DS) comes out on March 24th in Japan.
Source: Jump
Via: kazu