Downtown Nekketsu Jidaigeki: third gameplay video from Famitsu
Downtown Nekketsu Jidaigeki is the latest entry in the long-running Kunio-kun series (which first appeared on 1986, on Arcade). It's a sequel to Downtown Special: Kunio-kun no Jidaigeki da yo Zenin Shugo, which came out on 1991 on the NES and 1993 on the GameBoy.
In Japan, Downtown Nekketsu Jidaigeki comes out in exactly one week: on May 28th. There hasn't been too many videos for this game, with the exception of the official trailer and some gameplay video from Famitsu.
Today, Famitsu uploaded the third episode in their video series, that you can check below. Just like the two previous ones, it showcases the Story Mode of Downtown Nekketsu Jidaigeki, which is played in co-op.
You can find the other two episodes there: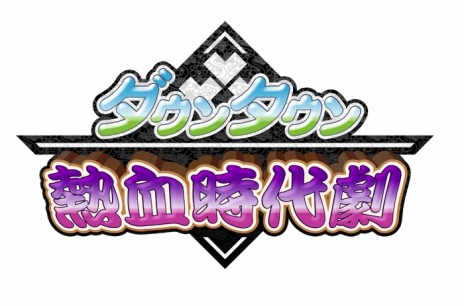 Downtown Nekketsu Jidageiki (3DS) comes out on May 28th in Japan.