DBZ Extreme Butoden: update adding training mode, new Z-Assist characters
Update
The update is now available in Europe (and North America, momentarily)! Click here for more details and a trailer.
***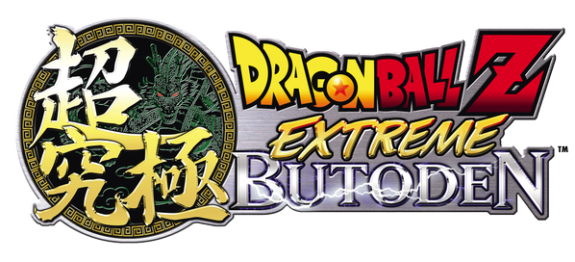 Bandai-Namco has released an update for Dragon Ball Z: Extreme Butoden in Japan, which brings the game to Ver. 1.1.0. It adds some new modes, but also some additional Z-Assist characters. Here's the list of additions:
Training Mode: you can learn to pull off combo there. You can chose how your opponent behaves (standing still, moving, attacking, etc.).
Vegeta (Dance, from Dragon Ball Z: Battle of Gods): Vegeta dances, which fills up your Ki gauge
Goku (Cultivator, from Dragon Ball Super): Goku comes wreak havoc onboard his tractor
Towa (from Dragon Ball Xenoverse): when she grabs an opponent, she steals their health
Mira (from Dragon Ball Xenoverse): throws poisoned projectiles
This update requires 69 blocks (8.6MB) of free space. To download it, you have several options:
you can select the game from the Home Menu (while being connected to the internet), in order to manually trigger the download;
you can search for Dragon Ball Z: Extreme Butoden on the Nintendo eShop
you can use the option on the Nintendo eShop Settings page
NB: the update is only available in Japan right now. Unfortunately, we don't know when it will be released in Europe and North America.
Here's some pictures for the update:
Finally, Bandai-Namco reveals that this update will be followed by another one, adding a new mode (online), but also more Z-Assist characters. More details will be revealed via the official website in the upcoming weeks.
Source: Gamer.ne.jp