DBZ Extreme Butoden: launch trailer and screens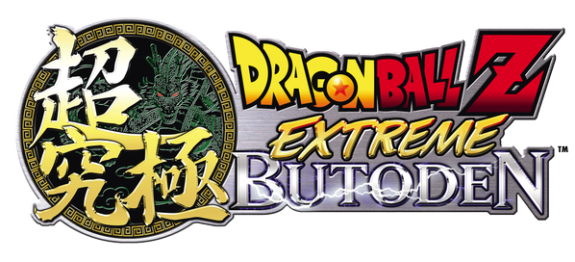 Dragon Ball Z: Extreme Butoden is one of the games coming out on Nintendo 3DS this week in Europe (on Friday), and next week in North America (on Tuesday). Here's some details about it:
Players: 1 to 2
Languages: English, French, German, Spanish, Italian
Price: €39.99 / £29.99 / CHF 44.90 / $29.99
Don't forget: in Europe, if you buy the game from the Nintendo eShop, you can get a Nintendo 3DS Theme and Dragon Ball Z: Super Butoden 2 (Japanese-only) for free!
Here's the launch trailer for the game:
Finally, here's some screenshots for the game:
[Europe] Nintendo eShop line-up (Oct. 15): click here!
Source: Nintendo