[Brief] Chibi-Robo! Zip Lash: web commercials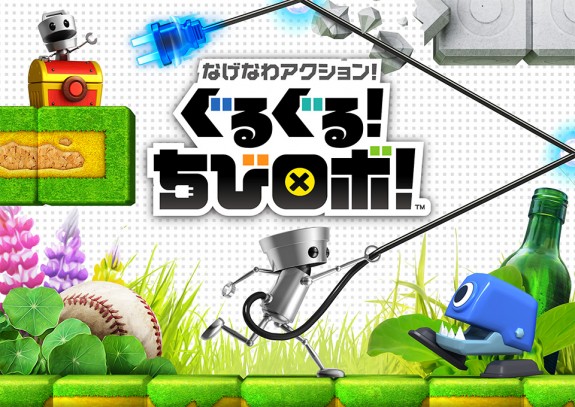 Yesterday evening, Nintendo of America uploaded two web commercials for Chibi-Robo! Zip Lash, which came out earlier this month (it will be available next month in Europe, on November 6th to be more precise). They only show gameplay footage, and the second one does mention the amiibo.
Here's the two commercials:
Head after the break for the second one!
Chibi-Robo! Zip Lash (3DS) comes out on November 6th in Europe!
Source: Nintendo