Human Resource Machine to launch on October 29th in North America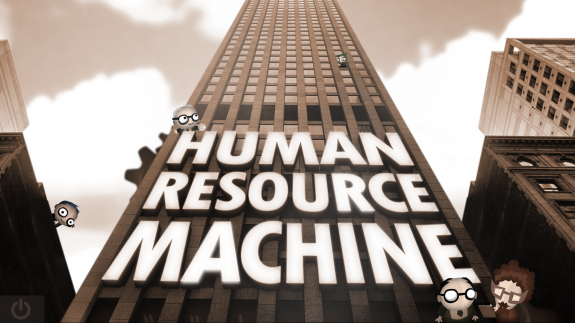 Last month, Tomorrow Corporation (who made the unique Little Inferno, one of the launch titles of the Wii U Nintendo eShop) announced that Human Resource Machine would come to Wii U. The game was launched on Steam last week (on October 15th), but unfortunately, the Wii U version had to be delayed.
Fortunately, Wii U players will not have to wait too long: the game has been approved by Nintendo, and it will be released next week (on October 29th) in North America. It's the same day as Octodad: Deadliest Catch in Europe (where it will cost 13.99€), and most likely in North America too. As for Europe, Tomorrow Corporation is currently aiming for a November release, but nothing is confirmed just yet.
We should have more details about the European release of Human Resource Machine in the next few weeks!
Human Resource Machine (Wii U eShop) comes out on October 29th in North America, and November in Europe.
Source: Tomorrow Corporation