Art Academy: the Splatoon drawing event is now open
In order to celebrate Splatoon selling over 1 million units worldwide, Nintendo has launched a new drawing event for Art Academy on Wii U. This time around, fans will have to post Splatoon drawings with the following theme:"Fresh Pics".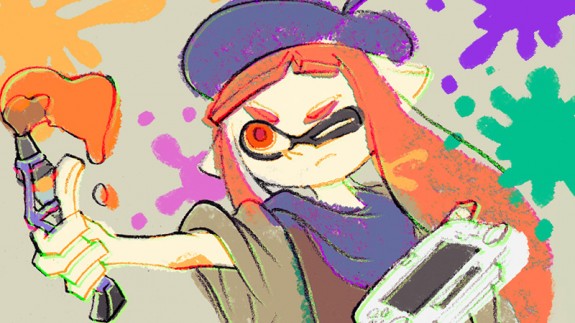 Here's the guidelines:
• Pictures must have a Splatoon theme.
• Pictures must be drawn using Art Academy, which is available for purchase in Nintendo eShop.
• Entries are limited to one original work per person.
• Comment on this post to submit your entry.
Nintendo explains that since this is a worldwide event, fans must avoid adding any text to their pictures. The submission period runs until August 23rd or whenever the post linked just above reaches 1 000 comments.
The Splatoon development team will pick up their favorite drawings based on the following criteria: skill, artistic expression, originality, and creativity. There will be three categories of winners: Gold, Silver and Bronze. For more information about the contest, check out the Miiverse post from MariChan!
Source: Miiverse