Nintendo eShop: list of Nintendo Switch demos available for download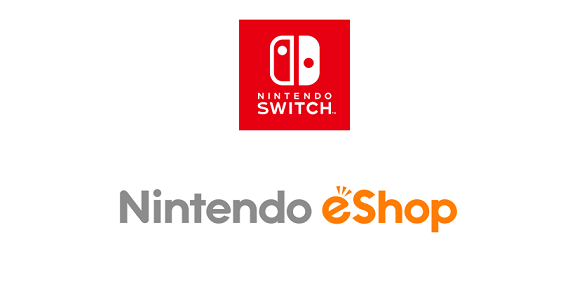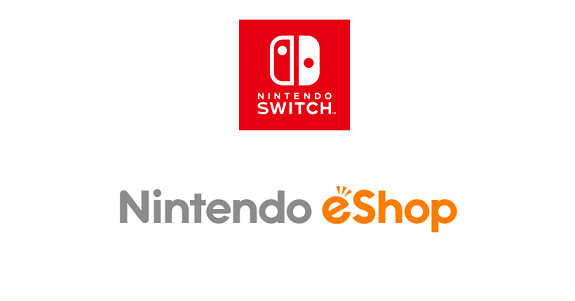 Looking for a new game to play on your Nintendo Switch, but not really the kind of person to pay without trying first? You've come to the right place! On this page, we're going to list absolutely all the demos available on the Nintendo eShop of the Nintendo Switch.
Why just the Nintendo Switch? Well, because it's fully region-free, which means that you can easily try out demos for games that are not going to have an official release outside certain countries (mainly Japan), or those that have a staggered release. This is basically a sister page to our list of games with English (+ other languages) options on the Japanese Nintendo eShop!
Here's how you can create a Nintendo Account to download demos from another region:
go to the Nintendo Account website, and create yourself a Nintendo Account
during the creation process, make sure to select the country of the region you want to access the Nintendo eShop of (for example: Japan for the Japanese Nintendo eShop)
on your Nintendo Switch, create a new user
link your new Nintendo Account to that new user
launch the Nintendo eShop, and choose that new user
Latest Nintendo Switch demos
Pokkén Tournament DX (Nintendo) [Europe, North America, Japan] (click here for more details) [August 24th in Europe, most likely same day in Japan and North America]
List of Nintendo Switch demos
See anything missing? Make sure to drop us a line!