Bravely Second: 10% off the full game if you download the demo, Edea video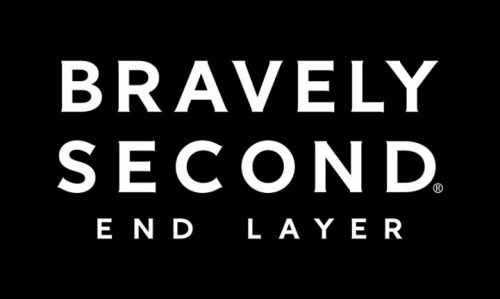 In a few hours (at 2PM BT / 3PM CET), European players will be able to download the demo version of Bravely Second: End Layer from the Nintendo eShop. As mentioned previously, it's a really meaty demo (with 10h worth of content), and it serves a prelude to the main story (which means you can play it without fear of spoilers). You will also get various bonuses to transfer to the full game, depending on your progress in the demo.
Today, Nintendo announced that players who download the Bravely Second: End Layer – The Ballad of the Three Cavaliers demo will get a 10% off discount on the full game from the Nintendo eShop when it launches, on February 26th (and until March 10th). Unfortunately, we don't know if Nintendo of America plans on having a similar promotion later this year.
While we wait for the demo (and the full game), here's another video for Bravely Second: End Layer. This one introduces Edea Lee, who is one of the characters from Bravely Default: Where the Fairy Flies. She's back in this sequel, and she will help Yew Geneolgia save Agnès Oblige (who was kidnapped by Kaiser Oblivion).
Here's the video:
Bravely Second: End Layer (3DS) comes out on February 26th in Europe, and April 15th in North America.
Source: Nintendo