Zero Time Dilemma: premium booklet as pre-order bonus in Japan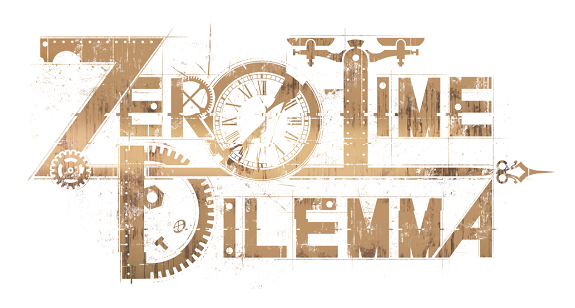 In North America, Aksys Games has a pretty neat pre-order bonus for Zero Time Dilemma: a watch, just like the one the characters are wearing in the game. The publisher had similar watches for 999 and Virtue's Last Reward, and due to their popularity, it's now pretty much impossible to get your hands on one now.
In Japan, the pre-order bonus will not be as fancy, but still pretty neat nonethless. The bonus is a 48-pages booklet (A5, fully coloured), featuring:
a prequel written by Kotaro Uchikoshi himself;
illustrations by Rui Tomono (chara-designer);
background design from 999 and Virtue's Last Reward;
a mysterious surprise.
Here's what the cover of the premium booklet looks like:
Zero Time Dilemma (3DS) comes out on June 28th in Europe and North America, and June 30th in Japan.
Source: 4Gamer.net
Via: Siliconera