Zero Time Dilemma: footage from 3DS version, comparison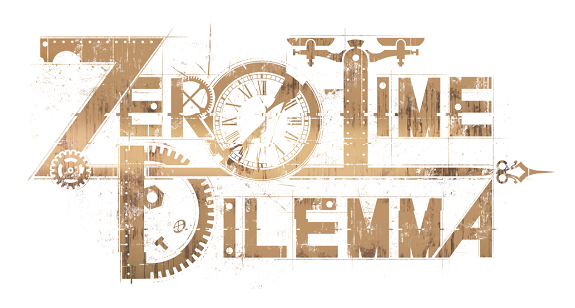 Zero Time Dilemma comes out at the end of the month, and today, Spike-Chunsoft has uploaded not one, but three videos for the game. It's actual footage taken from the game, and more precisely the prologue. It shows Zero meeting the 9 characters for the first time, and explaining to them they now have to play a game.
The videos actually show the exact same thing: that very scene. But each one is from a different version of the game: Nintendo 3DS, PS Vita, and PC/Steam. Unfortunately, since there's no puzzles or anything, we only get to see the different in graphics between the three versions (which are not only obvious, but not really surprising).
Here's the videos (which do not contain any spoilers):
Hopefully, Spike-Chunsoft will more videos before launch, allowing us to see more of the escape sections.
Zero Time Dilemma (3DS) comes out on June 28th in Europe and North America, and June 30th in Japan.
Source: Gamer.ne.jp